Schistosomiasis is a neglected tropical disease that occurs in tropical and sub-tropical areas, especially in poor communities without access to safe water and sanitation. Urogenital schistosomiasis is caused by parasitic blood flukes (Schistosoma haematobium) that live in the blood vessels near the bladder and produce eggs that cause damage to the urogenital tract.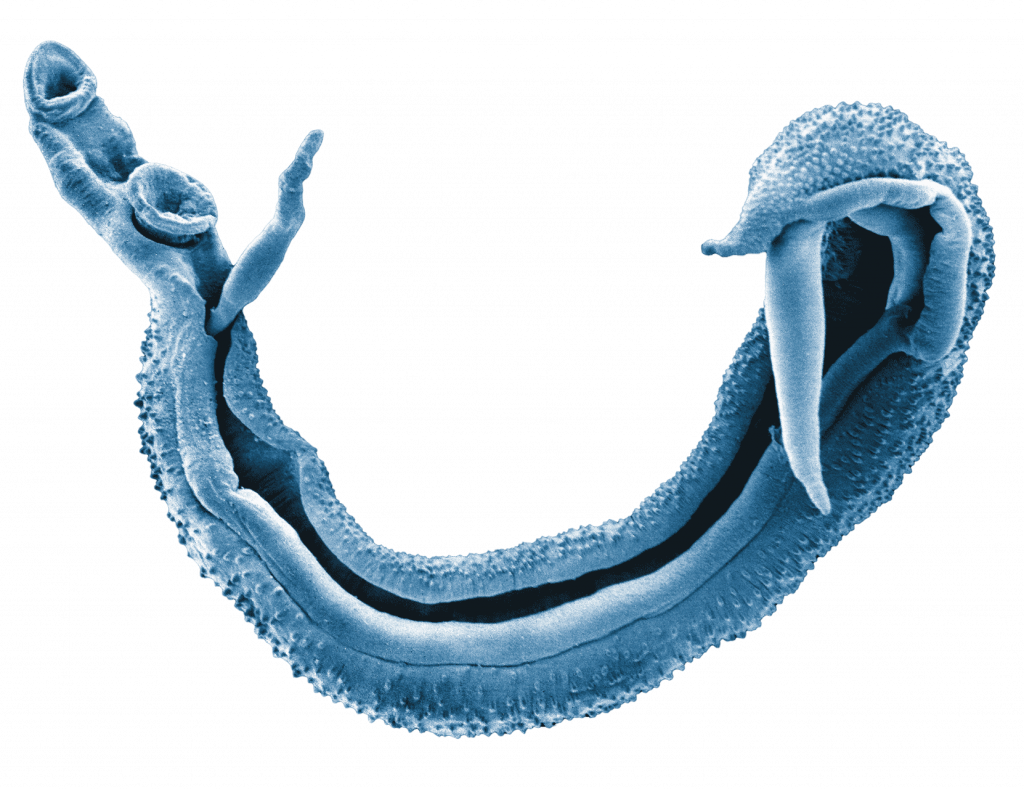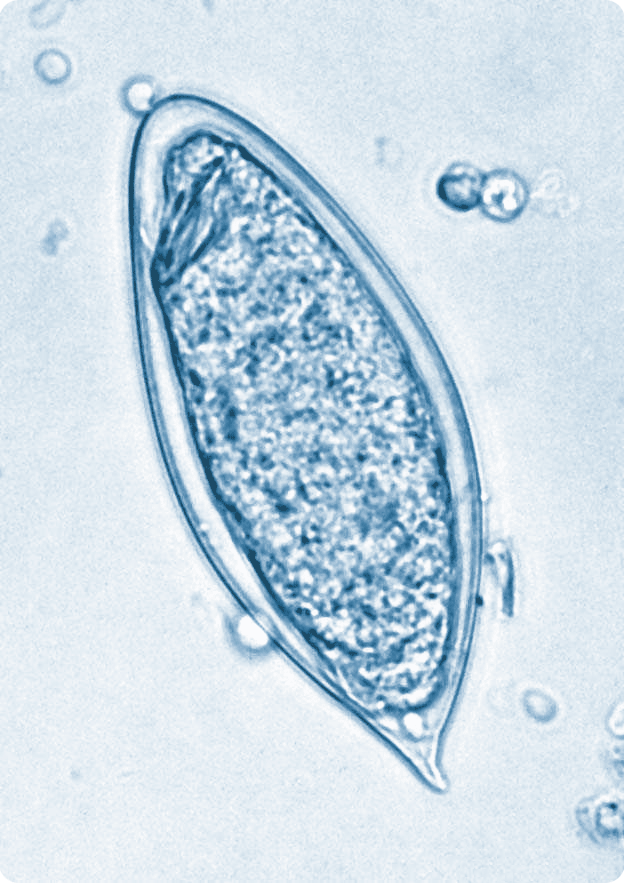 On the Zanzibar islands that form part of the United Republic of Tanzania, urogenital schistosomiasis was a considerable public health problem and highly prevalent in the late 1990s with more than 60% of the at-risk population, particularly school-aged children, being infected with the blood fluke. Subsequently, regular mass drug administration campaigns were implemented, where the antischistosomal drug praziquantel was distributed to schoolchildren and the whole population.
Due to these treatment campaigns and additional interventions and probably also due to improvement of the socioeconomic standard on Zanzibar, morbidity and infections were reduced to low levels. Today, some transmission hotspots persist, but in most communities, only few people are infected and elimination is in sight. To avoid the over-treatment of a nowadays mostly healthy population and with this reduce the risk of resistance development in the parasite and treatment fatigue in people who feel healthy, diaxxo supported the Swiss Tropical and Public Health Institute (Basel, CH) in the identification of new intervention strategies that shift from mass treatment with praziquantel to individual test-and-treat.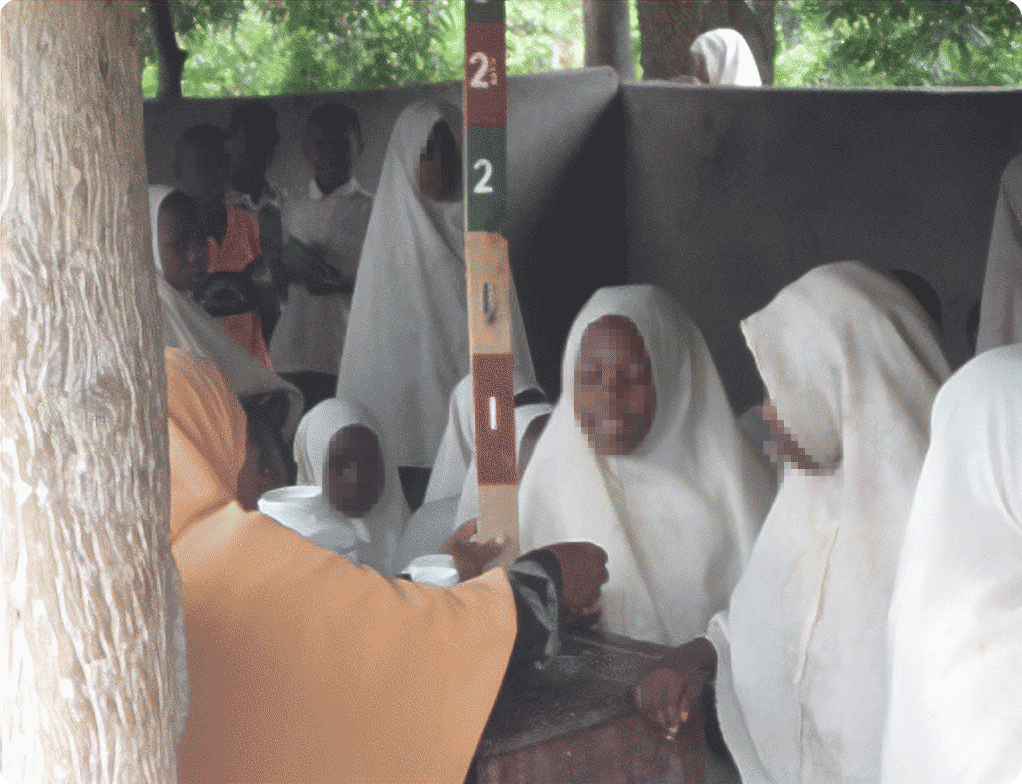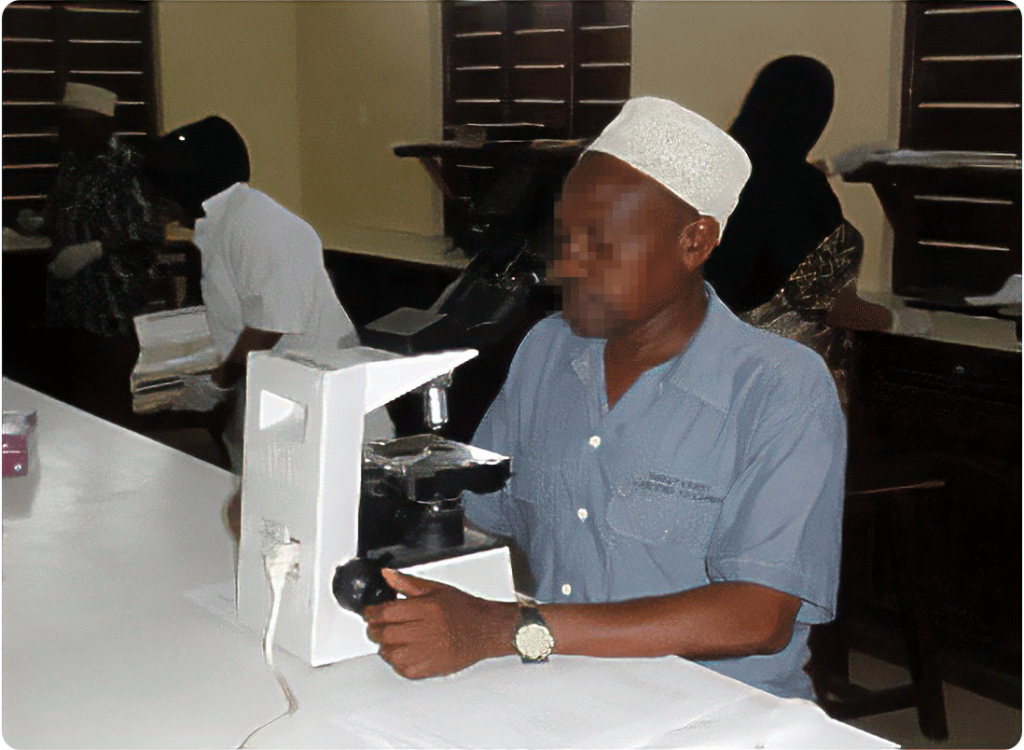 Currently, the standard method to diagnose urogenital schistosomiasis is the detection of parasite eggs in urine via microscopy. However, this method is very time consuming, needs to be performed in a laboratory and the few eggs excreted by lightly infected individuals are easily missed. Hence, for testing-and-treatment of positives directly at the point-of-care, for example in schools, a different diagnostic method that is easy to perform, accurate and high throughput to examine several hundred children per day is needed.
The new rapid PCR test for detection of S. haematobium DNA in urine, developed by the ETH Zürich spin-off Diaxxo AG and the Swiss Tropical and Public Health Institute, can help to meet these requirements. Diaxxo's technology is based on a small, portable, and easy to use next generation molecular diagnostic instrument ("diaxxoPCR") which is designed for rapid identification of pathogens and parasites at affordable costs. In combination with ready-to-use test kits, that come preloaded with all reagents in dried form and that are stable at room temperature for extended time periods, this technology enables health-care workers to conduct sophisticated Point-of-Care molecular diagnostic tests in places where there are needed most, even in resource limited setting without access to reliable electricity supply.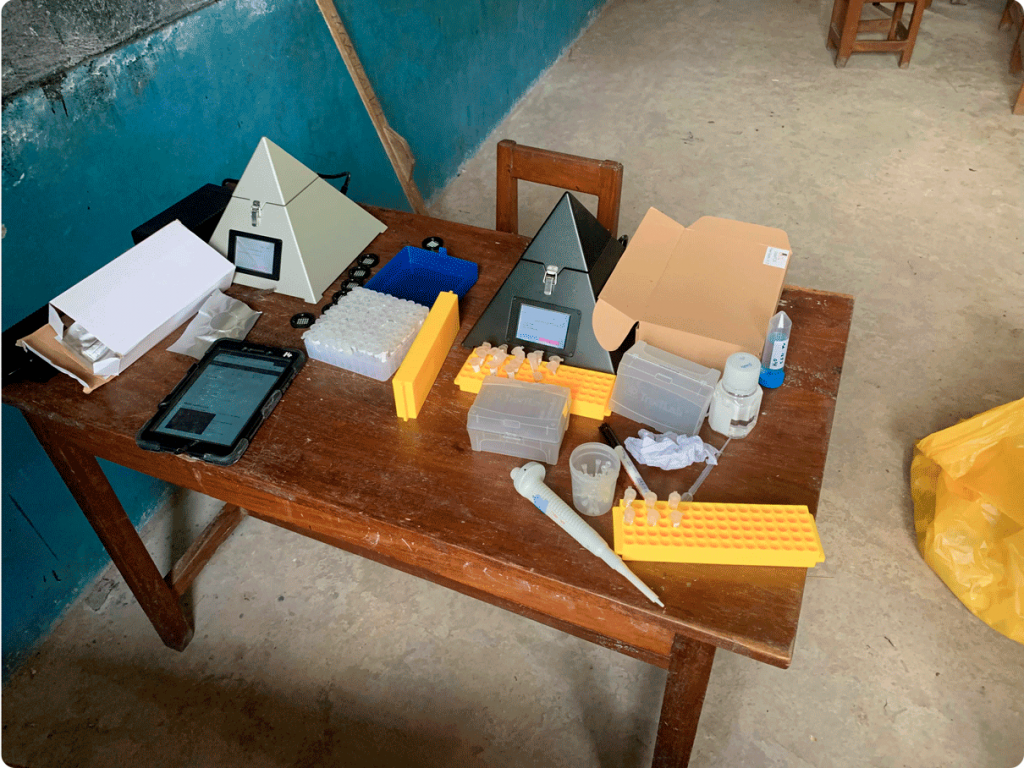 During 2021, diaxxoPCR was used in a project funded by the Swiss National Science Foundation to diagnose S. haematobium infections in individuals with mostly very light intensity infections in Zanzibar.
Diaxxo's technology was implemented as novel diagnostic tool for surveillance-response in schools and at waterbodies offering test-and-treat to at risk populations at Point-of-Care settings. In as many as 15 low-endemic communities, school children have been tested with diaxxo's rapid PCR technology, with a throughput of up to 500 children per day.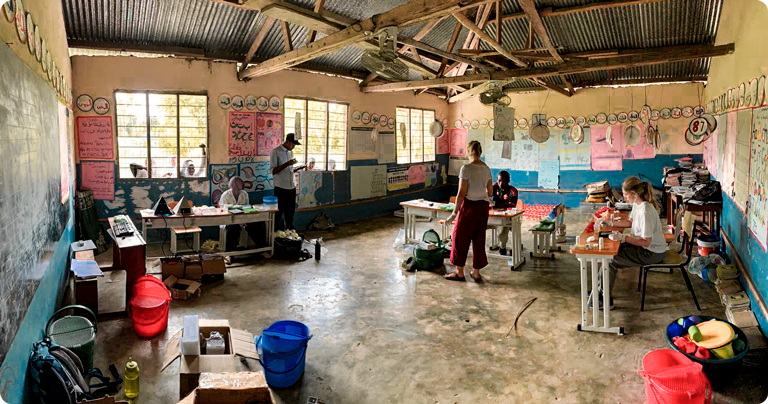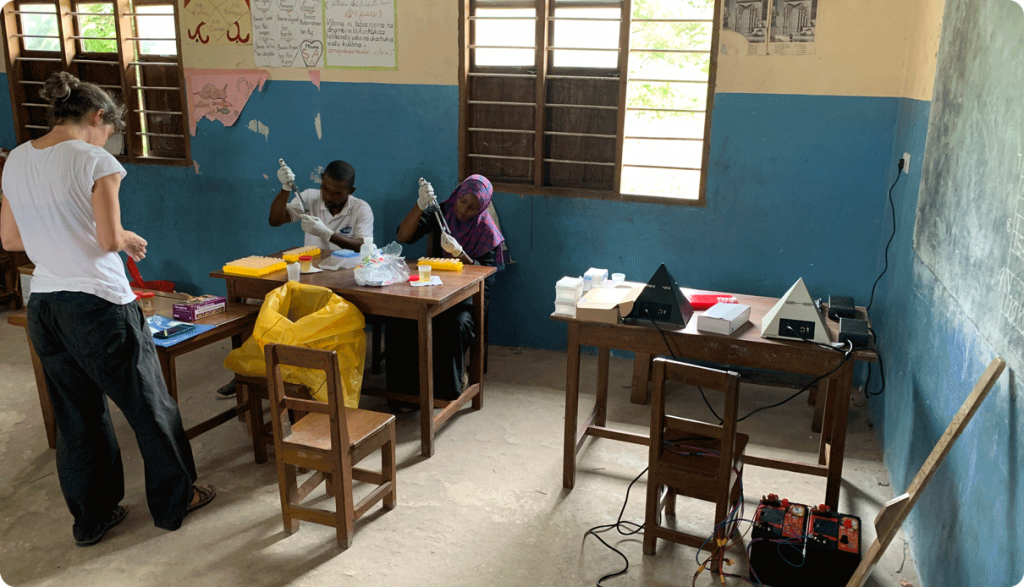 All positive children were treated immediately with praziquantel. The application of the diaxxoPCR at the Point-of-Care settings offered unique chances to test and treat positives, therefore targeting the treatment to those in need.
This disruptive and unique project presented many challenges, such as the use of new equipment and material, IT, logistics, electricity supply and training of the local staff.
After 6 months on the field, diaxxoPCR proved to be a very promising technology to sensitively and specifically diagnose not only urogenital schistosomiasis, but also diseases such as malaria, dengue, covid-19 and beyond.
Adhering to most of the ASSURED (Affordable, Sensitive, Specific, User-friendly, Rapid and robust, Equipment-free and Deliverable to end-users) criteria, diaxxo's rapid PCR test qualifies as an ideal diagnostic tool for infection surveillance and to trigger targeted and timely responses in terms of treatment of positives and/or other control and elimination measures.