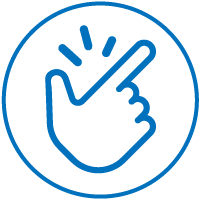 We are PLUG'n'PLAY.
Load your sample & start. Get rid of all the mixing and focus on what is important.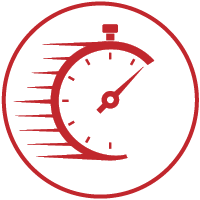 We are FAST.
Quicker sample prep. and amplification.
42 cycles in less then 15 minutes.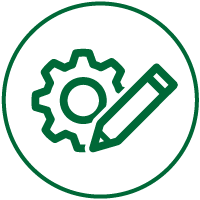 We offer CUSTOM SOLUTIONS.
We can preload the chips with your primers . PCR has never been this convenient.